Search
Now showing items 1-3 of 3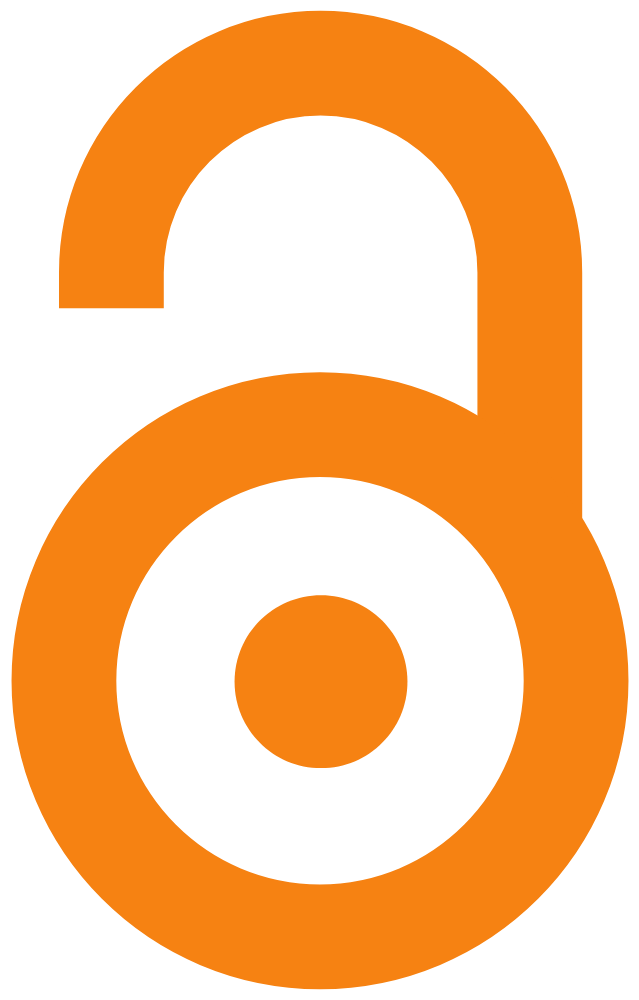 Dissertation
Arbeitsbündnisse in der Fachberatung für Kindertagesstätten
(

Promotionszentrum Soziale Arbeit

,

2017-11-28

)
Fachberatung für Kindertageseinrichtungen ist eine höchst heterogene soziale Dienstleistung zur Weiterentwicklung der Kindertagesbetreuung. Aufbauend auf dem Forschungsprojekt "Die Rolle von Fachberatung im System der ...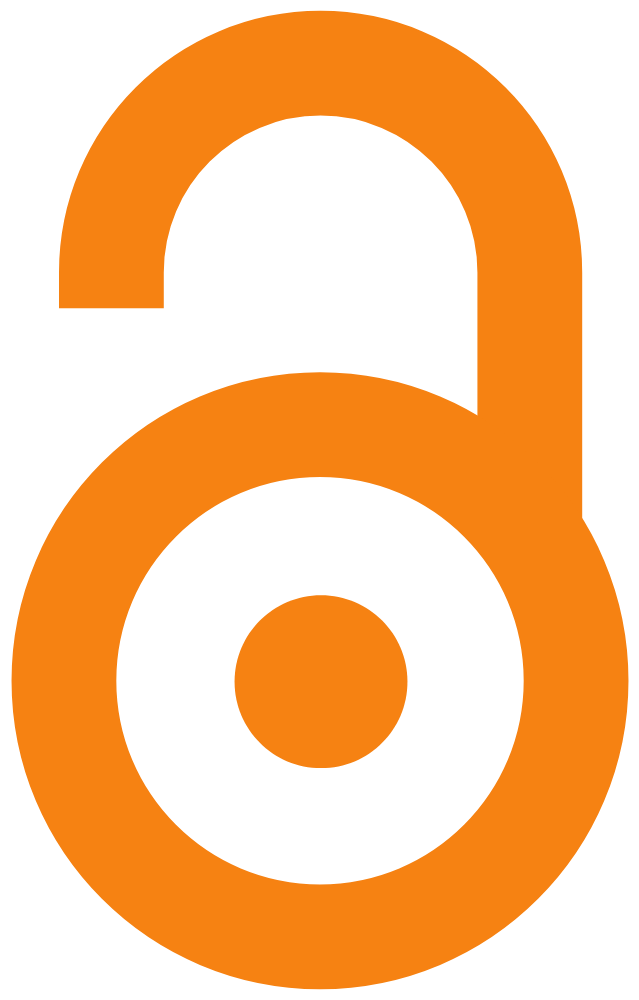 Dissertation
Parametrische Modelle zur Ermittlung des Value-at-Risk
(

Universität zu Köln

,

1998-12-18

)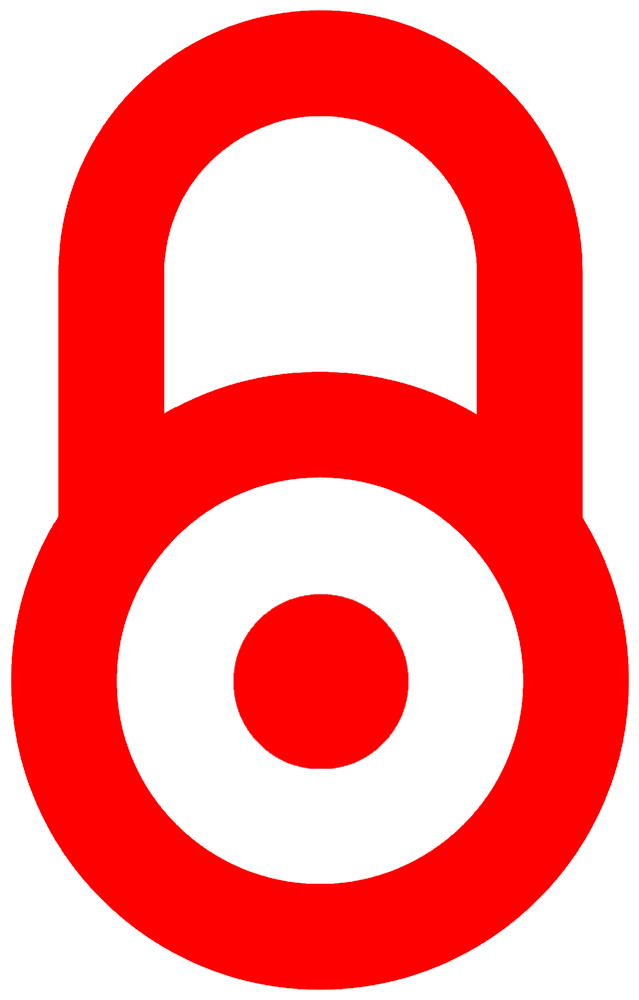 Dissertation
Virtual Reality Nuggets - Authoring and Usage of Concise and Pattern-Based Educational Virtual Reality Experiences
(

Hochschule RheinMain

,

2021-09-10

)
Virtual Reality (VR) ist eine Technologie, die Bildungszwecke unterstützen kann. Die Lernenden können räumliche Informationen interaktiv in einer virtuellen Welt erkunden. Die Anwendung von VR für Bildungszwecke ist jedoch ...