Search
Now showing items 1-2 of 2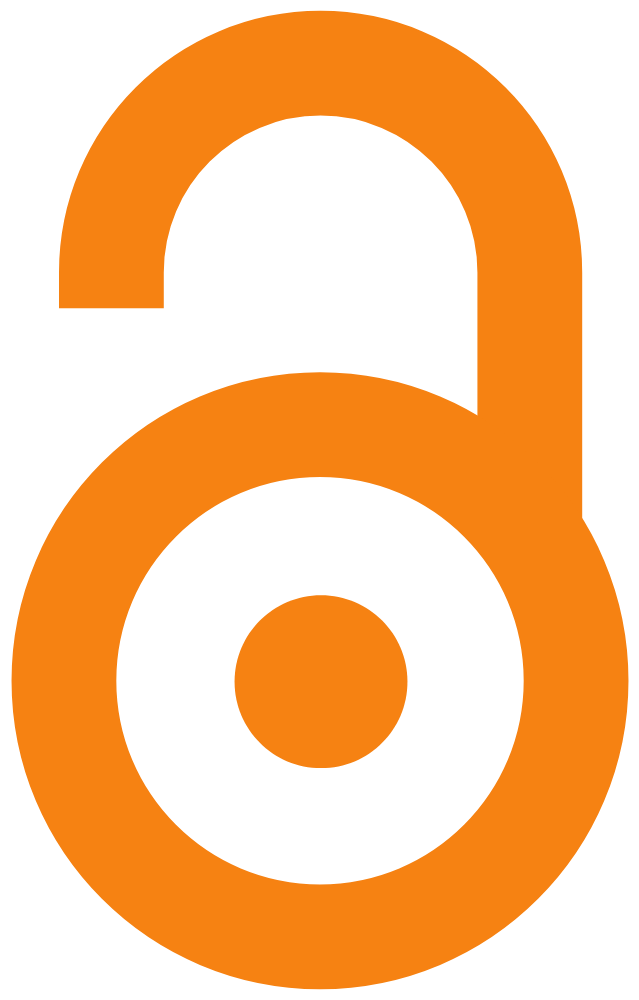 Masterarbeit
Automated Source Code Completion by Retrieval-oriented Unsupervised Learning
(

Hochschule RheinMain

,

2021-12-08

)
In dieser Thesis wird ein Modell vorgestellt, welches große Lücken im Quellcode der Programmiersprachen Java und Python füllen kann. Das Modell besteht aus zwei Untermodellen: einem Retriever und einem Generator. Das ...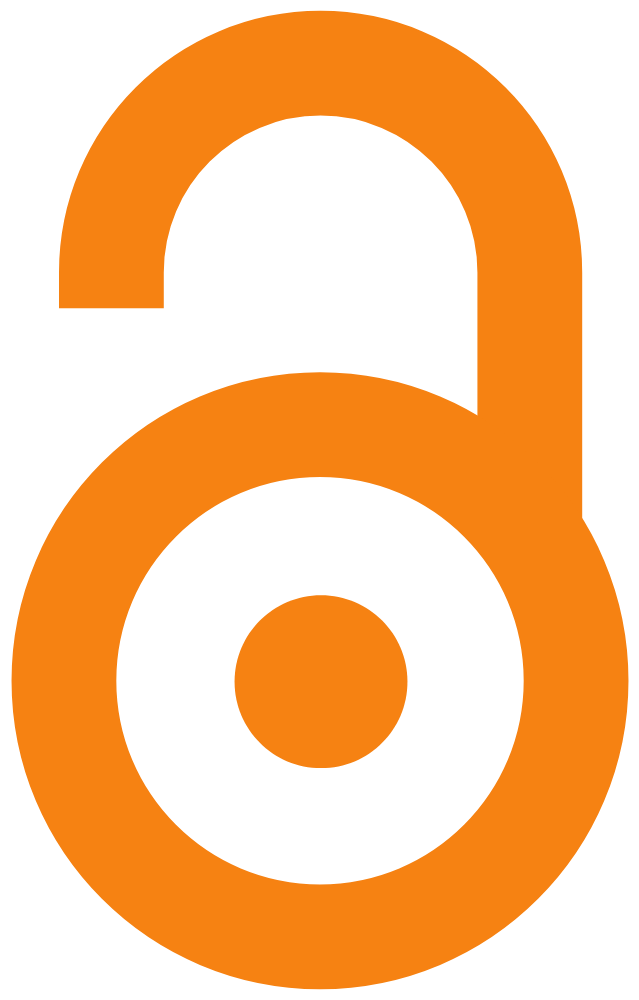 Masterarbeit
Public Debt and its potential Challenges for advanced Economies
(

Hochschule RheinMain

,

2021-11-02

)
This paper analyzes the challenges of public debt from the point of view of advanced economies. It identifies austerity as well as the utilization of favorable investment conditions in a low-interest rate environment as ...