Search
Now showing items 1-2 of 2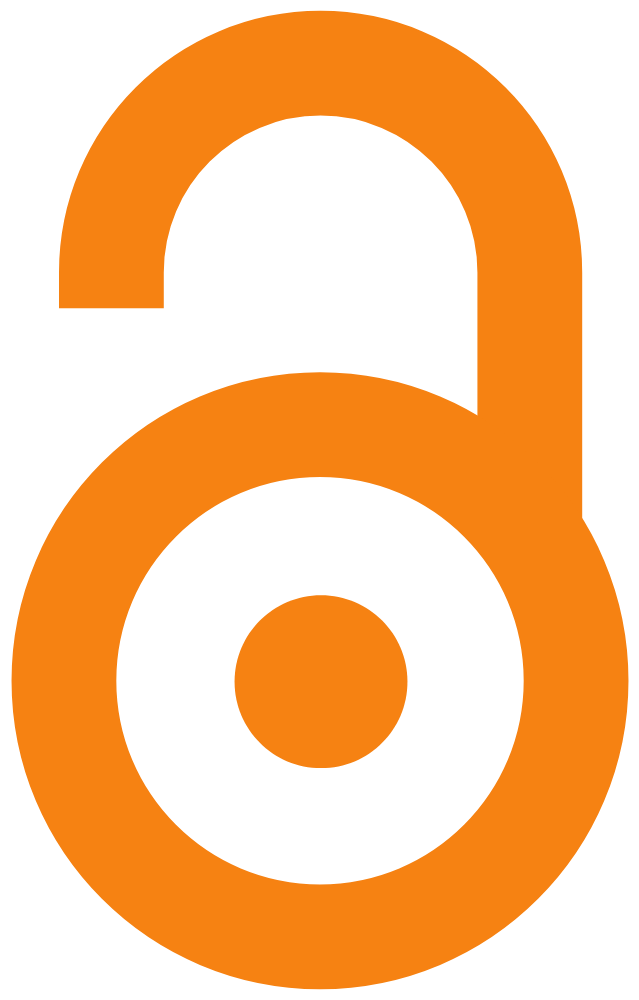 Dissertation
Das Fußballstadion als Stätte inklusiver Kultur
(

Promotionszentrum Soziale Arbeit

,

2020-10-28

)
'Inklusiv leben' heißt, selbstverständlich Teil einer Gesellschaft sein und bedeutet, sich einbringen und gut aufgehoben fühlen in einem Netzwerk von gewünschten Beziehungen. Danach strebt der Mensch, das ist Teil seines ...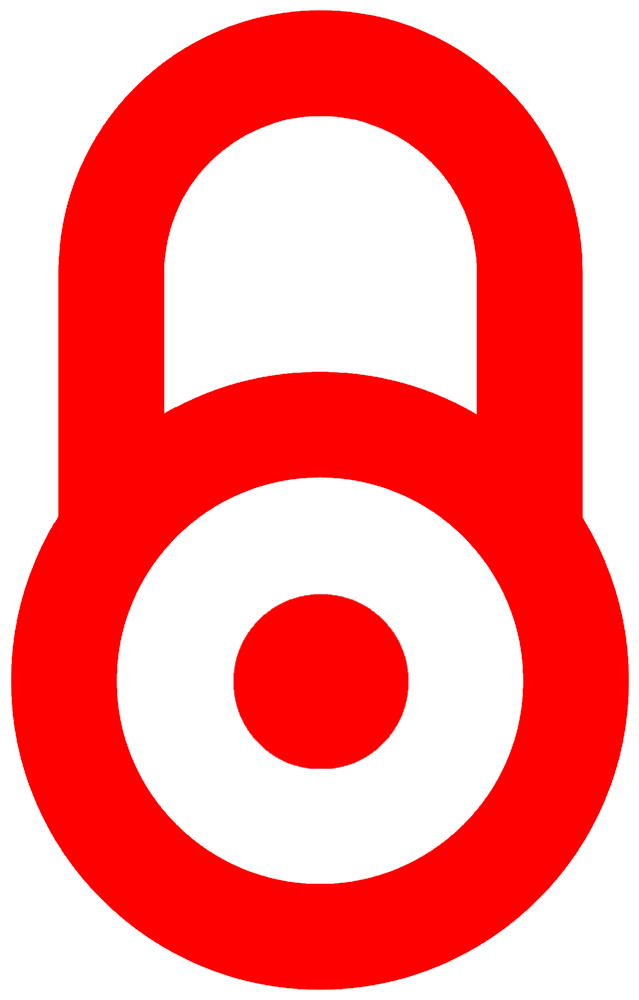 Dissertation
Virtual Reality Nuggets - Authoring and Usage of Concise and Pattern-Based Educational Virtual Reality Experiences
(

Hochschule RheinMain

,

2021-09-10

)
Virtual Reality (VR) ist eine Technologie, die Bildungszwecke unterstützen kann. Die Lernenden können räumliche Informationen interaktiv in einer virtuellen Welt erkunden. Die Anwendung von VR für Bildungszwecke ist jedoch ...