Search
Now showing items 1-2 of 2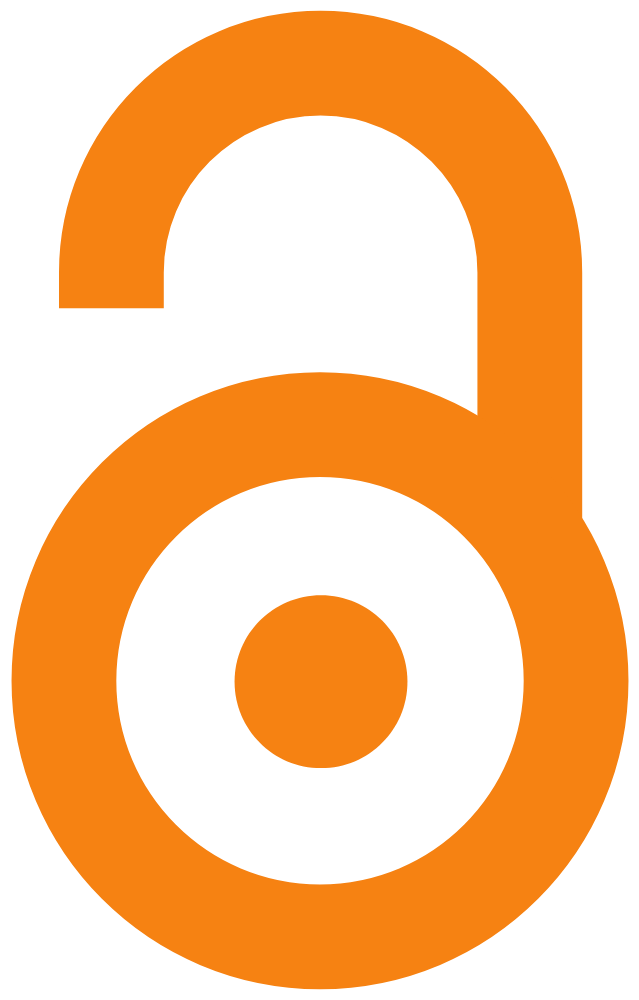 Arbeitspapier
Die Staatsschuldenkrise, die öffentliche Meinung und die Märkte: Ein Drama in drei Akten
(

Wiesbaden Institute of Finance and Insurance

,

2017-10-19

)
Im achten Jahr der Griechenland-Krise wird sowohl die Nachhaltigkeit der Staatschulden des Landes immer noch diskutiert als auch die weitere Beteiligung des Internationalen Währungsfonds am dritten "Rettungspaket". ...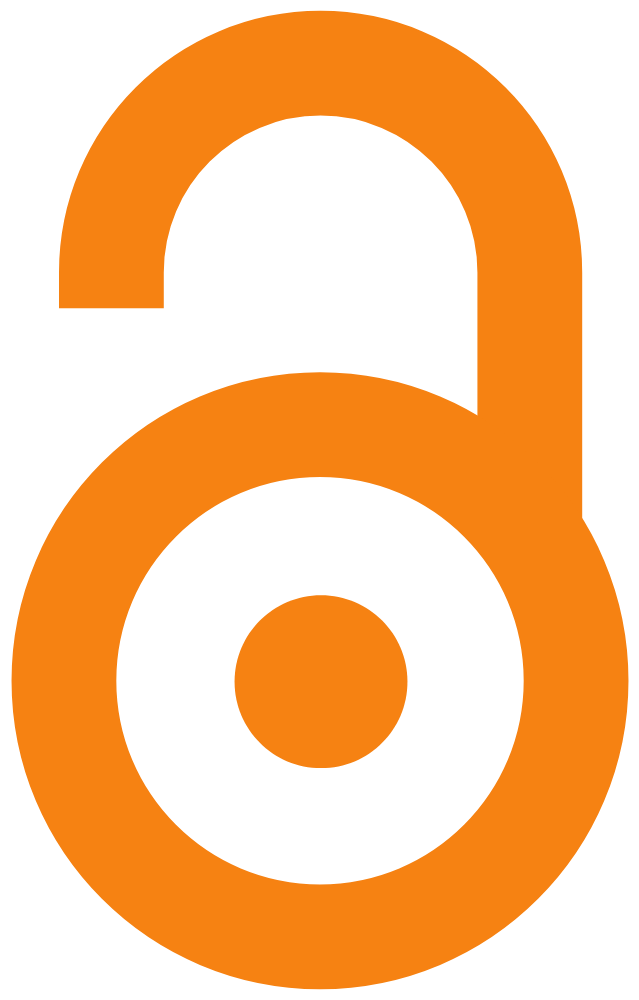 Masterarbeit
Public Debt and its potential Challenges for advanced Economies
(

Hochschule RheinMain

,

2021-11-02

)
This paper analyzes the challenges of public debt from the point of view of advanced economies. It identifies austerity as well as the utilization of favorable investment conditions in a low-interest rate environment as ...