Search
Now showing items 1-2 of 2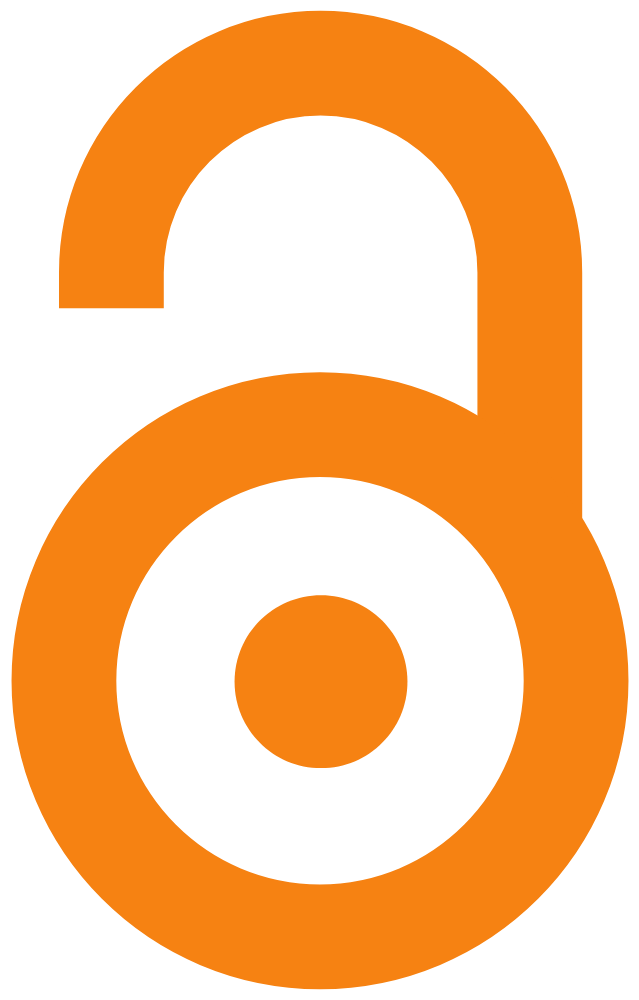 Arbeitspapier
Euribor, Eonia und €STR: Weichenstellungen der Working Group on Euro Risk-free Rates
(

Wiesbaden Institute of Finance and Insurance

,

2019-03-26

)
Infolge der Anwendung der Benchmark-Verordnung steht fest, dass Eonia und Euribor in der aktuellen Form ab 1. Januar 2020 für Neugeschäft nicht mehr verwendet werden können. Die Working Group on Euro Risk-Free Rates hat ...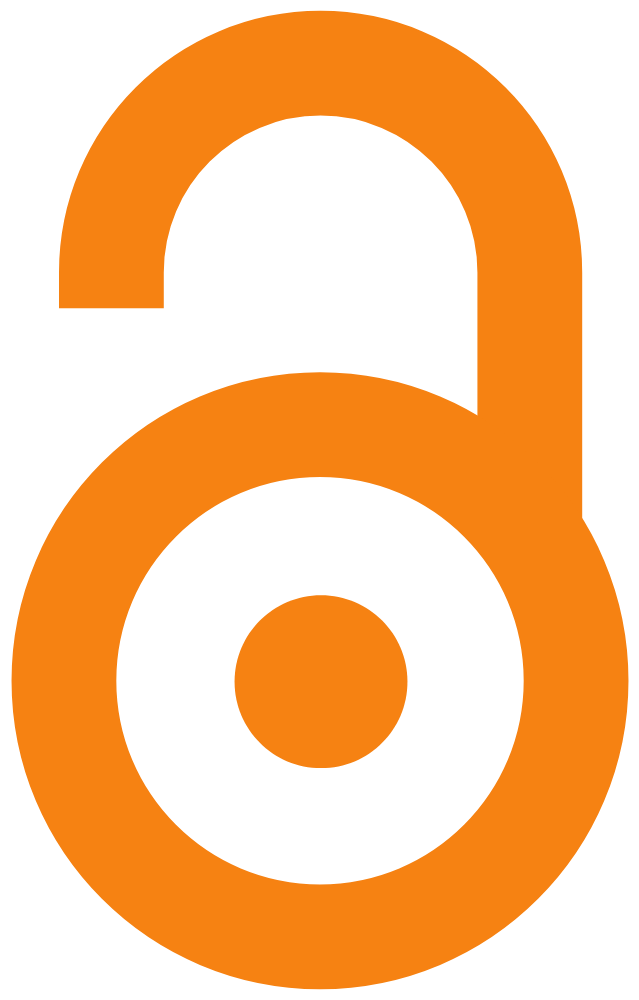 Arbeitspapier
The End of LIBOR: On Interest Rate Benchmark Reform, Alternative Risk-Free Rates and IBOR Fallbacks, LIBOR Cessation and Transition
(

Wiesbaden Institute of Finance and Insurance

,

2021-10-27

)
The reform of LIBOR by its administrator IBA to a transaction-based benchmark, completed 2019, has not succeeded due to lack of transactions. In July 2017 the UK FCA Chief Bailey prepared the market for the end of LIBOR ...